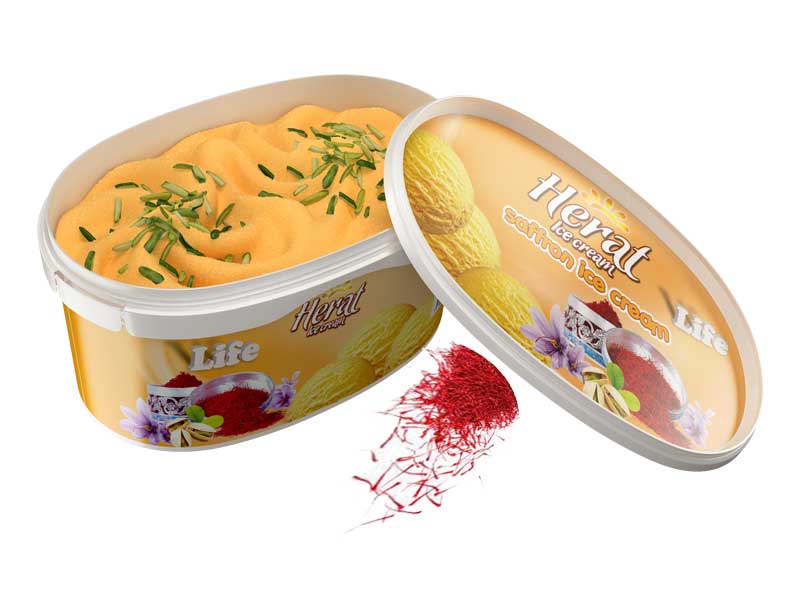 OUR FLAVORS
Fresh & Tasty!
The company started with ice cream production and then extended its products with bringing in its dairy production in the market.
INTERNATIONAL STANDARDS
High Quality
The company aims to produce high quality products by the latest machinery and technology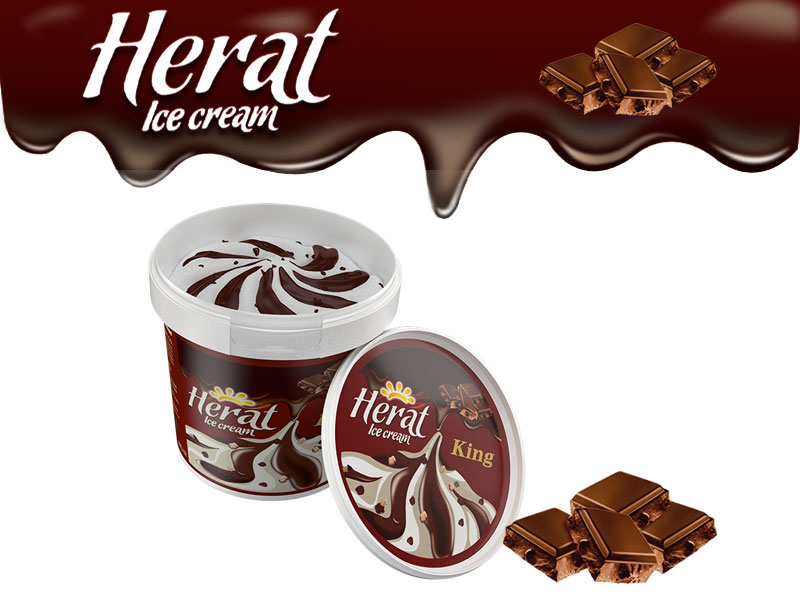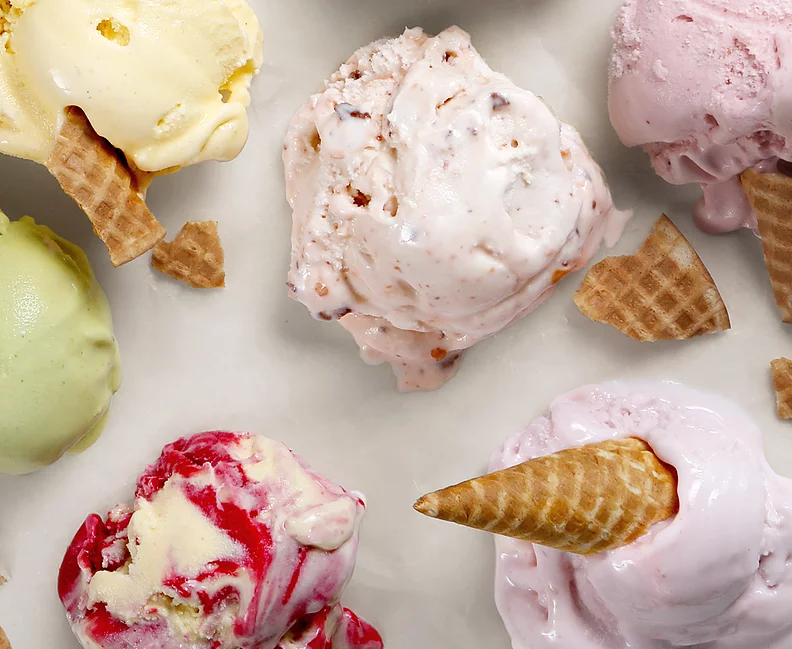 How we started?
From 2003 untile now
Herat Ice Cream company started its activites in 2003 A.D to supply the needs of the country's .